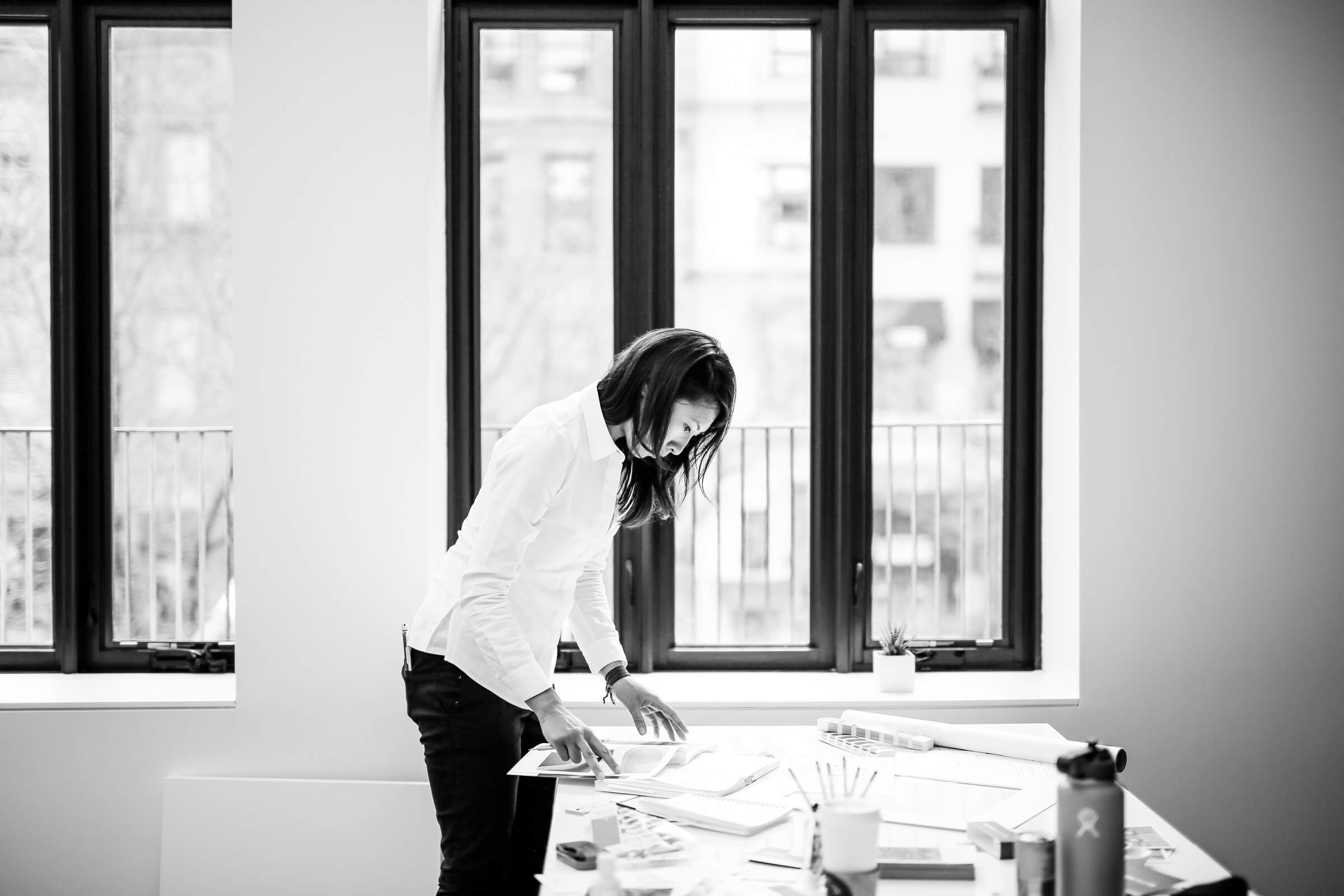 Co-founder.
Karen is a multifaceted designer with experience in branding as well as digital, print and spatial design. She graduated from the University of Pennsylvania in 2007 and worked in the field of architecture for five years. She then spent a year at MIT's Graduate School of Architecture before working at Radlab, Analogue Studio, and most recently as the creative director at ArtLifting. Karen is passionate about creating and developing compelling and impactful spaces, brands, experiences, and everything in between.
In her free time, Karen enjoys restoring mid-century modern furniture, playing golf and tending to her rapidly expanding succulent garden.
karen@dosmanos.co
PORTFOLIO / INSTRAGRAM / LINKEDIN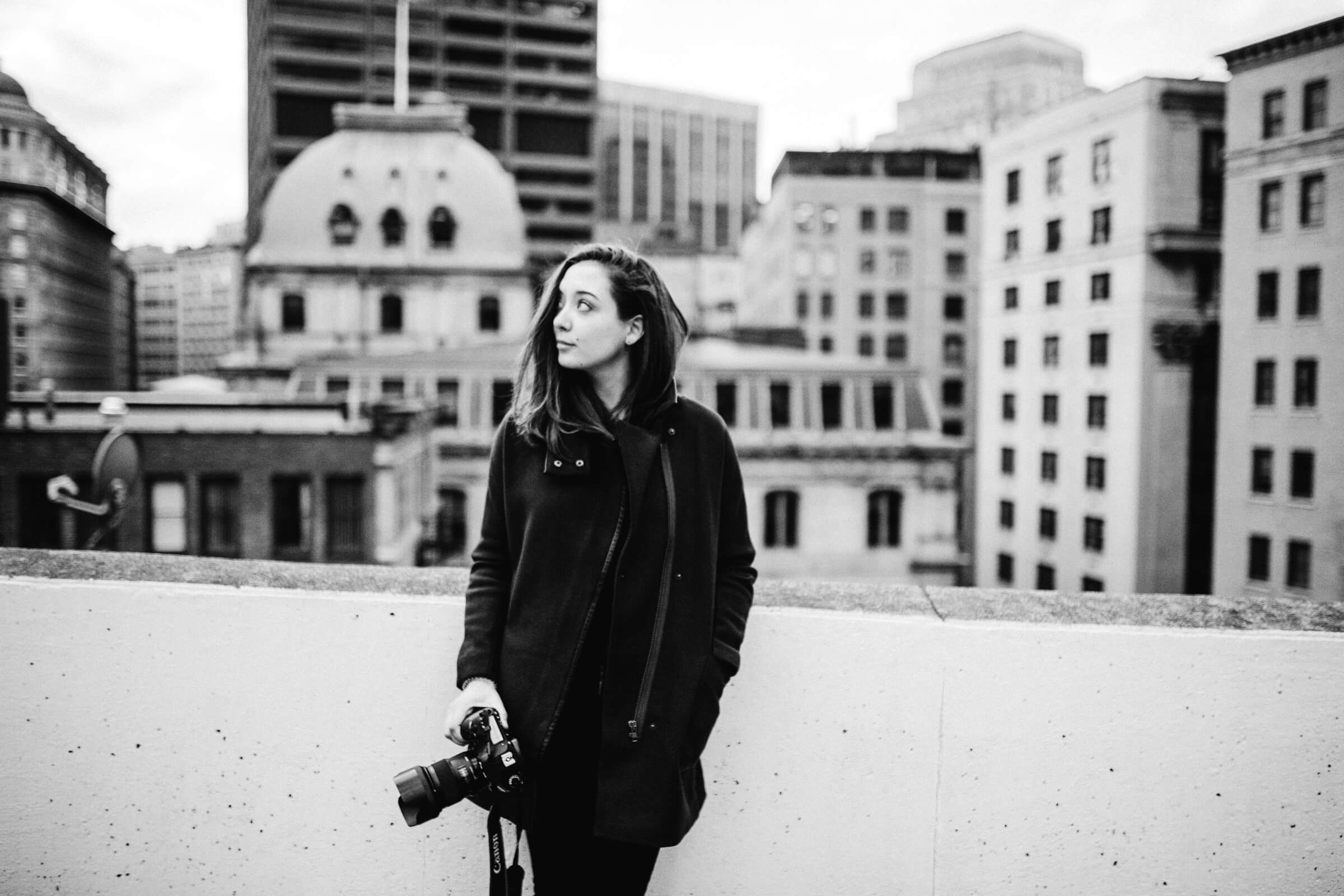 Co-founder.
Ali is a photographer and designer with experience in videography and branding. She graduated from Northeastern University with a B.A. in Political Science and International Affairs and a minor in Urban Studies. She has produced documentary photography projects throughout eastern Africa, Europe, the Middle East, and central America, in addition to working extensively on documentary, editorial and branded projects throughout the U.S. She is passionate about visual storytelling, and the importance of creative work in facilitating connection and curiosity.
In her free time, Ali loves to travel, learn new languages, and play with her Guatemalan street kitten.
ali@dosmanos.co